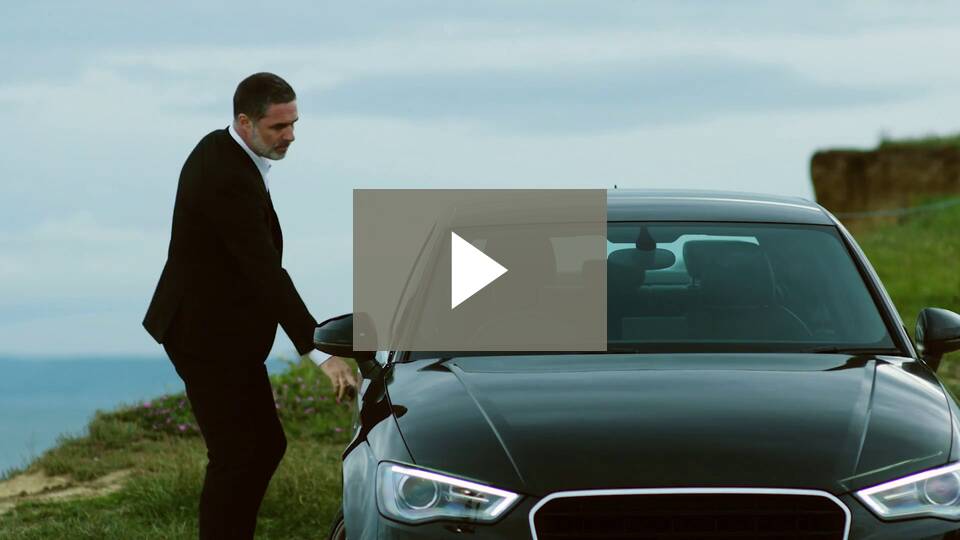 For over 15 years we have worked with the original Manbat team to recruit people at all levels into their truly specialist battery business. It's been a great journey so far and interesting to watch the business morph from an independently owned enterprise, into what it's become today as Ecobat Battery Technologies Europe's leading battery specialist with locations across the UK and Europe……..
Poised for further growth…….
To support their continued development across the markets in which they serve we are proud to be working with the organisation exclusively to hire a senior sales figure into their business and steer sales activity across national accounts and the independent trading groups and buying group consortiums.
Vibrant and collaborative…..
Ecobat Battery Technologies offer employees excellent working conditions and an ability to really influence the business. Their employee retention record is also a testament to this. The senior management team adopt a collaborative style towards decision making, along with a highly respected and ethical approach, which is recognised and respected throughout the industry and its key figure heads.
Are you a senior sales operator with great aftermarket connections?…….
If you feel you have an energetic approach towards sales, combined with an ability to steer the most senior negotiations with key national businesses and aftermarket trading organisations why not take a look at what's on offer, click the advert below to apply!